Difference between revisions of "Shire Event Committee"
From The Shire
Line 6:
Line 6:
 
 
 

== Notable Locations ==

 

== Notable Locations ==

−

 
−

 
−

*'''SEC Former Headquarters'''([[Bulldozed]]): The former main headquarter of the SEC, located in [[Laurelian]]. The offices of the chairmen were based here. The building was nicknamed as 'The Blurry Peach'

 
---
Revision as of 19:00, 24 January 2016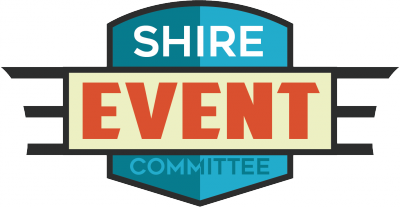 The Shire Event Committee, aslo known as SEC. The committee was started on September 29th, 2015 by Konegido. During the 5th year anniversary of The Shire.
The committee is responsible for planning and organizing all the events in The Shire, it helps people with the realization of their ideas for events and tries to make events something fun.
Notable Locations