Shire Event Committee
From The Shire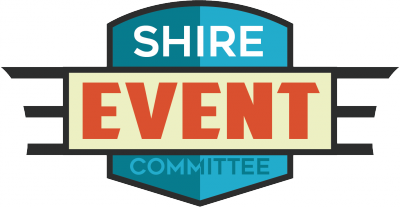 The Shire Event Committee, also known as SEC. The committee was started on September 29th, 2015 by Konegido. During the 5th year anniversary of The Shire.
The committee is an option for Shirelings who want to hold an event but don't want to do all the planning themselves.
Termination
The Shire Event Committee was terminated in 2016 due to a sudden lack of popularity and resignation of all members involved in the committee. It is considered to have been replaced by the Shire Events-Planning Agency created by Liandria21.